AIRETOS Wi-Fi 5: advanced features such as MU-MIMO and TX Beamforming increase network capacity and link connection robustness


Wi-Fi 5 is providing fast, reliable connections in two bands, even at dense environements.
Wi-Fi5 comes with a host of additional features to Wi-Fi4 aimed at enhancing connectivity experience with more clients per station and with higher data stream definitions, like in HD-streaming.those include: Extended channel binding, 160 MHz channel bandwidth support for up to eight spatial streams (vs. four in 802.11n), downlink multi-user MIMO, space-division multiple access (SDMA), modulation 256-QAM rate, beamforming with standardized sounding and feedback, and more.



E98 Class
WiFi5 Infrastructure

Dual-Band selectable, up to 3x3 Wi-Fi Wireless Infrastructure Networking modules for indoor and outdoor applications. The design allows the flexible use of the QCA98xx ASIC family, with no feature compromises.
Based on the Peregrine reference design.

MRSP Starting at $39.95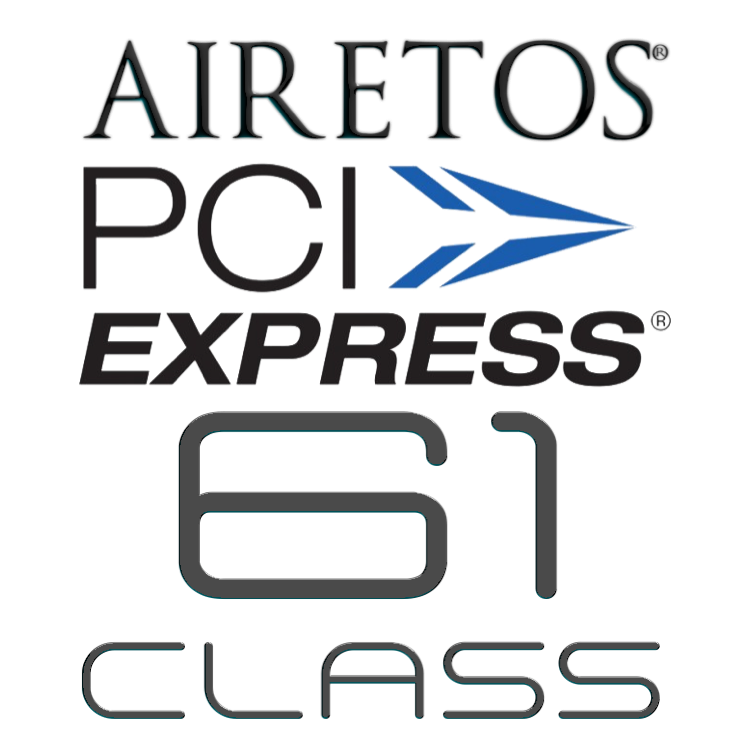 E61 Class

WiFi5 & BT5.0

Commercial Qualcomm WiFi5 with xFEM M.2 E-key modules with Worldwide Approval Status and cross-OS driver support that permit facilitated deployment . QCOM QCA61x4 ASICs in its core, with optional use of the automotive grade QCA65x4 ICs.

Based on the Rome reference design.
MRSP Starting at $24.95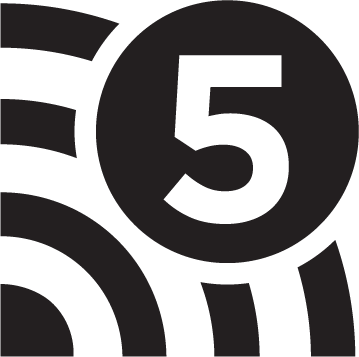 Solid, mature & plenty of features.

Introduced in 2014 as IEEE 802.11ac and know as Gigabit Wi-Fi the standard has been retroactively labelled as Wi-Fi 5.

Wi-Fi5 is the first wifi standard in which beam-forming has been added to the MIMO. Multi-user MIMO is also introduced so to support more targeted and higher throughput. That is enhanced by the addition of wider bandwidths ( upto 160 MHz ) and the higher number of spatial streams ( upto 8) and higher QAM density.

Wi-Fi 5 made us feel freer and empowered by ICT throughout living, working and utilitarian spaces.

Compliance
New standards mean new skills and increased complexities. Wi-Fi5 testing adds wider 160Mhz bands and combination modes.

---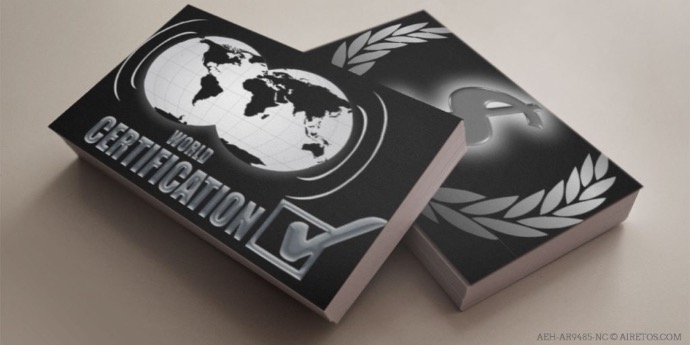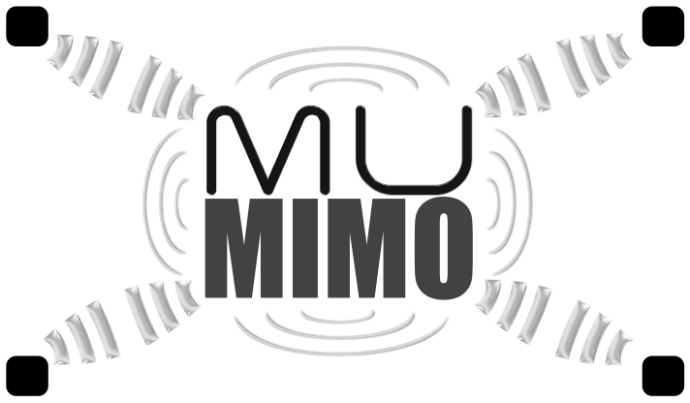 MU-MIMO
Increases capacity

Results in higher speed per user

Ideal for high-bandwidth applications
Tx Beamforming

For directional efficiency

Increased targeted throughput


Strong application links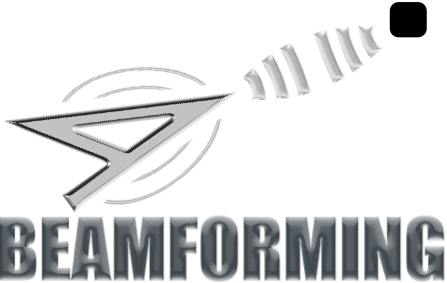 Two multi-user technologies – one with origins in boosting PC connectivity and the other from the cellular world – lay together the foundation for E63 Class high performance: MU-MIMO and TX Beamforming. MU-MIMO is designed to boost traffic for more complex data from smartphones and laptops and Beamforming is made for demanding HD-video, voice and other High-Definition applications.
Multiuser, multiple-input multiple-output communication, or MU-MIMO, dramatically expands an the MIMO ability introduced with 802.11an (Wi-Fi 4): this MU-MIMO generation could handle no more than four spatial streams – downstream data on the 5GHz band.
Previous
Next
Great responsiveness
Expert team support
Extensive documentation