AIRETOS Wi-Fi6 Products: faster, reliable, stronger


Wi-Fi 6 is providing faster, more reliable connections. Its ability to handle much more traffic at once comes at a critical time, as more laptops, smartphones, cameras, smart speakers, displays and other personal and IoT devices crowd networks with massive new data flows. And for the next couple of years, that is much of what you'll come to see out of the next-generation Wi-Fi: better, faster and more reliable Wi-Fi connectivity. Decidedly evolutionary, yet important, improvements.
Wi-Fi 6 significantly enhances wireless performance across multiple vectors, providing a new and improved user experience as compared to earlier versions of Wi-Fi. To accomplish this, Wi-Fi 6 uses wholly new technologies and methods, some from the cellular world, to efficiently deliver more capacity to more devices. This increased capacity and efficiency reduce congestion for a faster, more robust, and higher quality user experience in dense deployments.
Wi-Fi 6 comes with a host of new features, and here we'll focus on those of the highest significance in defining the premium experience. While Wi-Fi 6 is expected to ramp very quickly across many market segments and tiers, this report particularly focuses on understanding how the most advanced implementations will be defined. Among the features discussed, 8 x 8 MU-MIMO stands out as providing the most significant benefits to total system performance aligned with the promises of Wi-Fi 6.


E20 Class
WiFi6/6E DBS & BT5.2

Tri-Band Capable, Dual-Band Simultaneous 2x2 Wi-Fi 6E modules with tightly coexistent Bluetooth 5.2 Milan. It provides a core platform that leverages FW/HW implementation techniques to flexibly allow for choice of ASIC (QCA206x, WCN685x & QCA6898), signaling, antenna and form-factor with no compromises.
Based on Verona & Hastings-Prime reference designs.

MRSP Starting at $28.95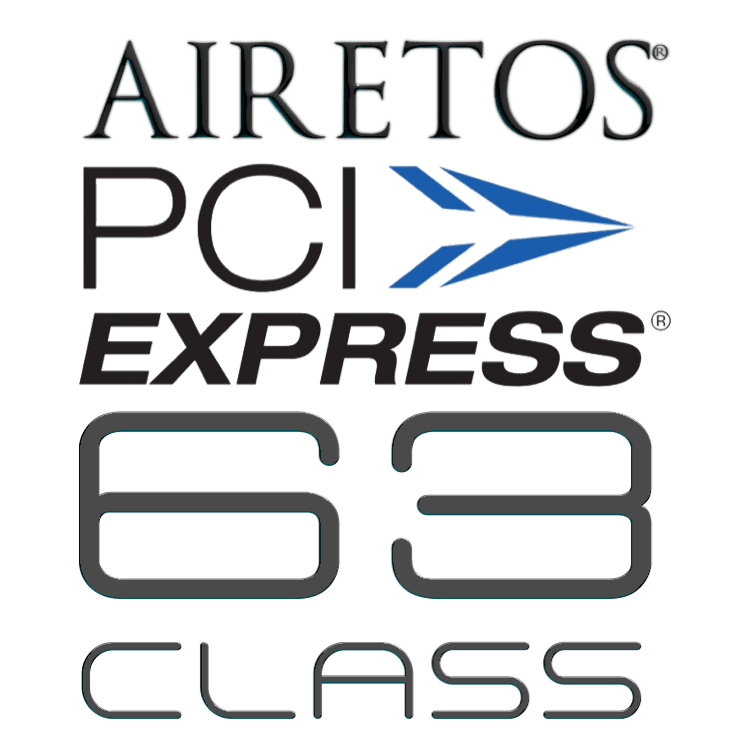 E63 Class

WiFi6 & discrete BT5.2

The first commercial QCOM WiFi6 LGA Module
SMD Chip-on-Board with available edge-connector carriers for all common interfaces supporting broad compatibility. It is designed with the Qualcomm QCA6391 chip in its core, with optional use of QCA6696.

Based on Hastings reference design.
MRSP Starting at $29.95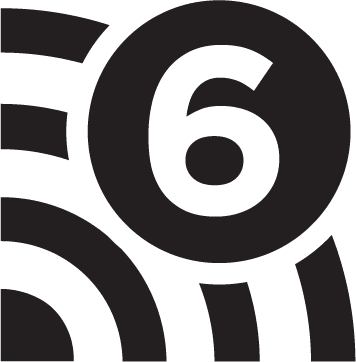 Evolutionary or revolutionary?

To hear technologists describe it, Wi-Fi 6 is about to transform connectivity. The next-generation Wi-Fi connectivity technology – along with the emerging 5G cellular generation – will shake up the way we connect with each other. The ability of Wi-Fi 6, or 802.11ax, to instantly route traffic – even to devices on the far reaches of very crowded networks – will also change the way we interact with our smart devices. It will even rework the way smart devices communicate with each other.

Is Wi-Fi 6 really revolutionary? Or is it evolutionary?

Compliance
New standards mean new skills and increased complexities. Wi-Fi6 testing adds several more setup and assessment steps. In Wi-Fi6E the addition of the extended 6Ghz band coverage is a further multiplier to modalities and compatibility checks.

---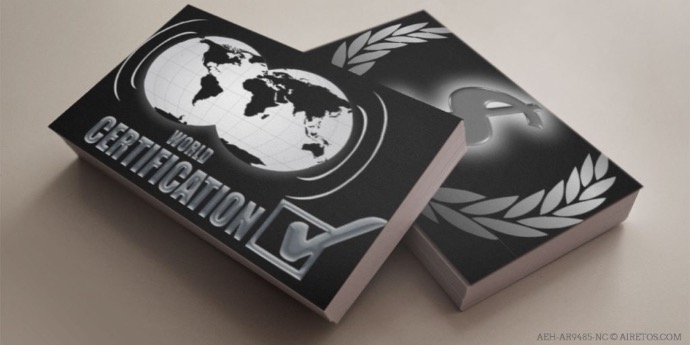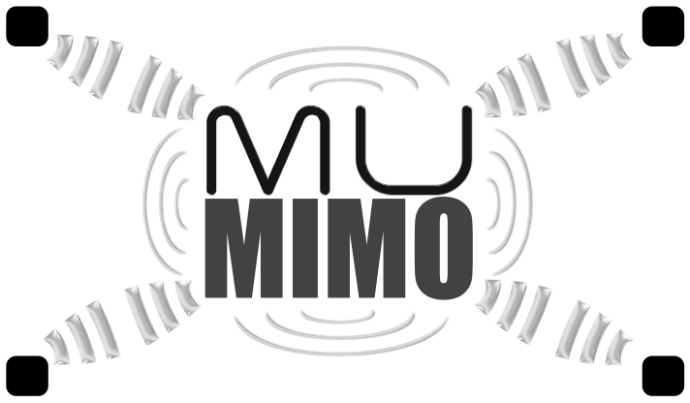 MU-MIMO
Increases capacity

Results in higher speed per user

Ideal for high-bandwidth applications
OFDMA
Increases efficiency

Reduces latency

Ideal for low-bandwidth applications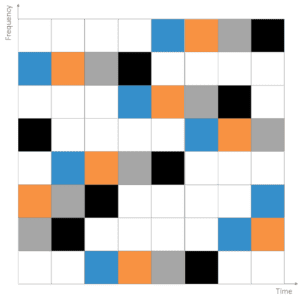 Two multi-user technologies – one with origins in boosting PC connectivity and the other from the cellular world – lay together the foundation for E63 Class high performance: MU-MIMO and OFDMA. MU-MIMO is designed to boost traffic for more complex data from smartphones and laptops and OFDMA is tailor-made for IoT, voice and other so-called "small-data" applications.
Multiuser, multiple-input multiple-output communication, or MU-MIMO, dramatically expands an ability introduced with 802.11ac (Wi-Fi 5): this MU-MIMO generation could handle no more than four spatial streams – only downstream data – only on the 5GHz band. E63 Class Wi-Fi 6 MU-MIMO is handling up to 12 streams of both upstream and downstream data – on both 2.4GHz and 5GHz bands.

Orthogonal Frequency Division Multiple Access, or OFDMA, is one of the most important new features in E63 Class. It enables the router and client device to handle communications between multiple devices at once and uses the available spectrum much more efficiently by splitting signals between different devices based on how much of the resource they need.
Previous
Next
Great responsiveness
Expert team support
Extensive documentation