Build with QUALCOMM®
Based on the Qualcomm QCA6391 chipset, part of the FastConnect 6800 and Networking Pro architectures, the E63 Class provides in module formats the engineering power of the world leading IC Vendor.
Brave new generation

The AIRETOS E63 Class sets a new industry benchmark by marrying state-of-the-art Wi-Fi 6 and Bluetooth 5.1 capabilities with extended features and leading-edge design. As consumer and enterprise expectations for always-on, flawless data streaming, robust indoor and outdoor wireless connectivity coverage, and reliable security continue to dramatically grow, these advanced solutions face increasing challenges with respect to battery life, data rates, and range. The E63 Class reflects VOXMICRO's continuing commitment to leadership in the wireless connectivity era by delivering first in the market the new-generation, low-power, resilient multi-gigabit Wi-Fi 6 connectivity, fully leveraging Qualcomm's new innovative QCA6391 connectivity Chip-on-Board (CoB).

Qualcomm ASIC



Latest Wireless Standards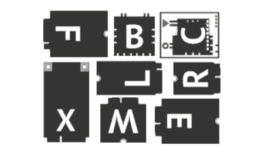 Carrier choice

Choose Form-Factor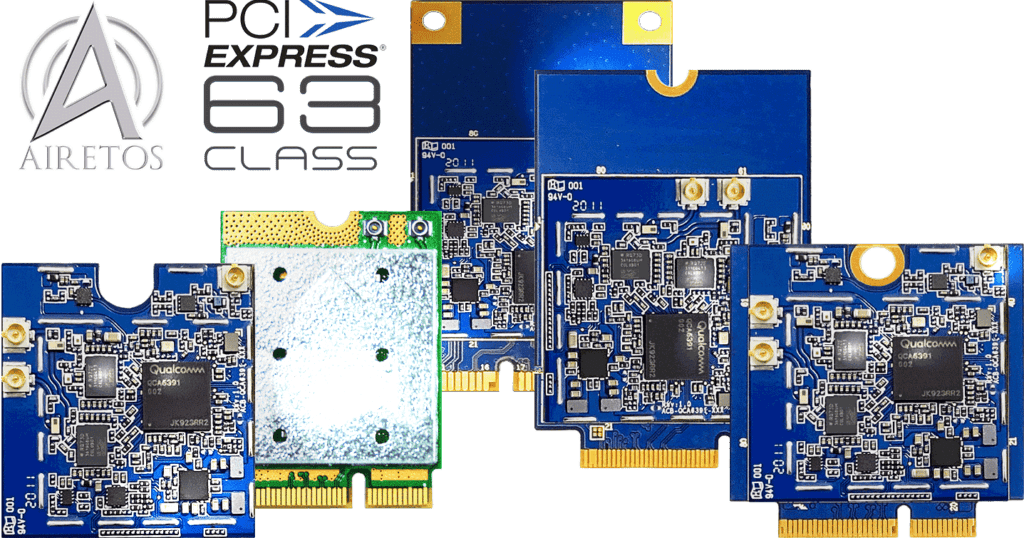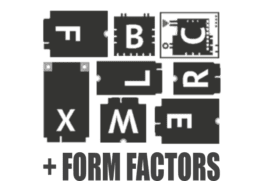 Flexible Form Factor
The E63 Class Chip-On-Board (CoB) Series B, have three on board antenna connectors, two for Wi-Fi and a separate one for BT. It is offered for SMT or on carriers (Series W, F and X).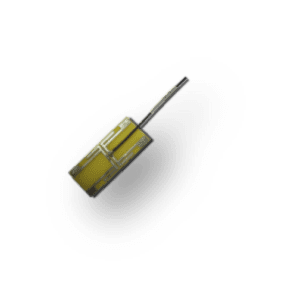 Choice of Antenna
Built to meet the surging connectivity demands of today's world and with choice in mind the CoB offers the option of IPEX or MHF4 antenna connectors on-board.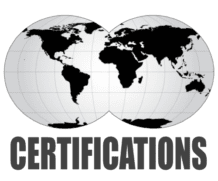 World Certifications
Pre-certifications are existing for all major domains (FCC, ISED Canada, EU RED, Japan), all with 5 antenna types. Optionally we offer co-sponsoring for further countries.
Building on VOXMICRO's history of delivering advanced Wi-Fi solutions, the E63 Class provides an 18 modules variety of high performance, full-featured, Wi-Fi 6 Chip-on-Board solutions based on the latest 802.11ax standard. E63 Class approaches 1.8 Gbps – the highest throughput of any comparable smartphone chipset to date, as well as 1024 QAM modulation across 2.4 and 5 GHz bands combined with Dual Band Simultaneous (DBS) operation.
The essential mechanism of 8-Stream sounding allows Wi-Fi 6 mobile and computing devices to take full advantage of the growing base of 8×8 MU-MIMO Wi-Fi 6 Access Points being commercially deployed. The multi-generational, field-proven capabilities OFDMA and MU-MIMO improve spectral efficiency, capacity and help ensure seamless experiences across congested networks.
The Dual-band simultaneous 2×2 MIMO operation and 8-stream sounding enable up to double the throughput performance and up to 50 percent extended range and coverage compared to Wi-Fi 5 mobile devices. E63 advanced power-management architecture provides up to 50 percent improvement in power efficiency, compared to previous Wi-Fi generation solutions. The feature of Target Wakeup Time (TWT) supports up to 67 percent lower power consumption for streaming, Wi-Fi calling and other network-intensive applications.
The Wi-Fi Protected Access 3 (WPA-3) support goes far beyond baseline requirements, with all optional and mandatory elements of the latest Wi-Fi Security protocol (WPA-3), including WPA3-Personal, WPA3-Enterprise, WPA3-Enhanced Open, and WPA3-Easy Connect supported. OFDMA and MU-MIMO – leveraged across both 2.4 and 5GHz band, is designed to deliver significant latency reduction due to more efficient use.