AIRETOS Wi-Fi 4:
with the first standard to specify MIMO and to use both 2.4 and 5GHz bands



Wi-Fi 4 connects reliably based on the same protocol features on both 2.4Ghz and 5Ghz bands. It is the first protocol to utilize more than one antenna to maximize thoughput and range. Originally introduced in 2007 as 802.11n to be later assigned the Wi-Fi4 label.

Wi-Fi4 comes with a host of additional features, like standardized support for multiple-input multiple-output (MIMO), 40 MHz channels to the PHY (physical layer) and frame aggregation to the MAC layer, security improvements, the use of MIMO-OFDM, modulation at 64-QAM rate, and more.




E95 Class
WiFi4 Infrastructure

Dual-Band selectable Wi-Fi 4 modules with up to three antenna connectors. Fully featured with enterprise features. like FIPS and CCX compliance, plus Enhanced Transmission Power Accuracy and High-resolution Spectral Analysis. Supports the AR95xx family of QCOM ASICs.
Based on the Peacock reference design.

MRSP Starting at $39.95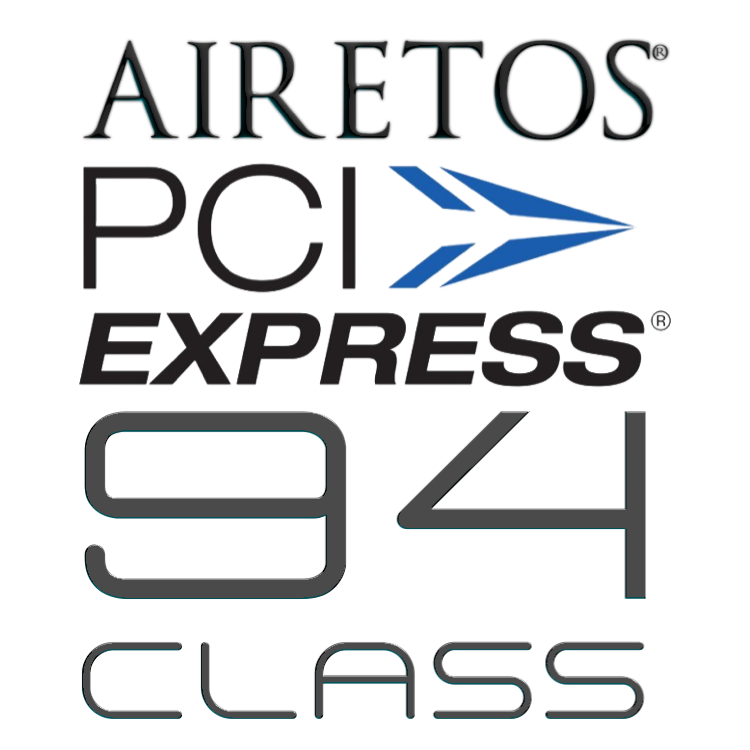 E94 Class

WiFi4 & BT4.2

Modules based on single-chip technology for switchable use in the 2.4GHz and in the 5 GHz bands, boasting 2-stream 802.11a/b/g/n support and BT 4.2 with BLE and HS. It is designed with the Qualcomm-Atheros AR9462 & AR9485 chips in its core.

Based on the Atheros WB222 reference design.
MRSP Starting at $14.95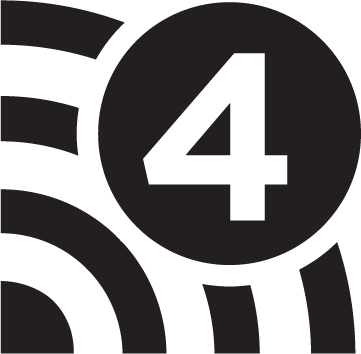 Heroic milestone & legacy support.

802.11n a.k.a. Wi-Fi4 changed the way we thought about connectivity, making wireless a highly desirable feature across device and application. The update bought in cumulative improvements like the 40Mhz channels, security.features, multiple antenna chains and MIMO.

Wi-Fi 4 multiplied and affirmed the use of 802.11 in our everyday life.

Compliance
Electromagnetic Certification strategies can be complex even with plateaued and legacy technologies. Extended support, maximization of life-cycle and frictionless obsolesce planning are key trust and relationship matters related to solid compliance management.

---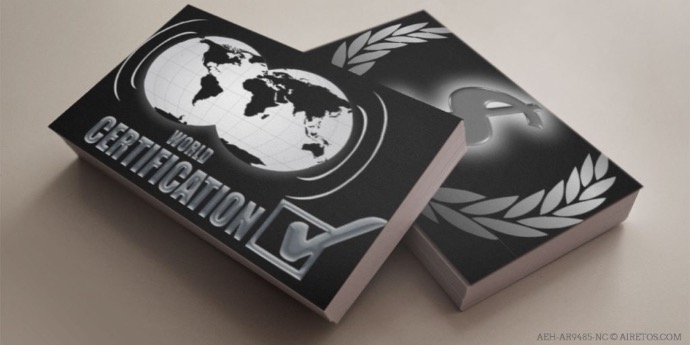 DUAL-BAND

Into the less-crowded 5Ghz


Wider channel bandwidths


Backwards compatible

Wi-Fi MESH

Deployed for density and coverage


Wi-Fi4 as first generation to make good use


Opens new use-cases and applications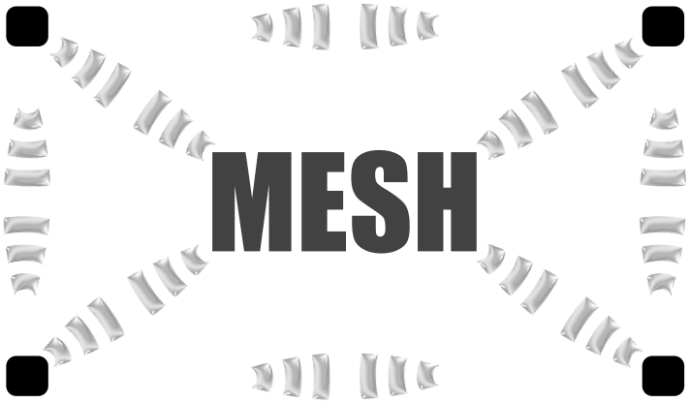 Two network technologies propelled Wi-Fi4 to wider implementation: MIMO and Mesh use-cases.
Multiple-input multiple-output communication, or MU-MIMO, dramatically expands throughput as it uses multiple antennas to coherently resolve more information than possible using a single antenna.





MIMO-OFDM (Orthogonal Frequency Division Multiplexing) increases the data rate while maintaining the same spectrum as 802.11a. Wi-Fi 802.11s a.k.a Wi-Fi Mesh, comes to implement as higher layer ofdata routing and network design benefiting in large by the multiple antennas, the additional band and the channel and security elements of Wi-Fi4.

Previous
Next
Great responsiveness
Expert team support
Extensive documentation