AIRETOS Wi-Fi6/6E Modules
Join a solid, independent module maker for great implementations of Qualcomm Wi-Fi technologies!
AIRETOS ®
Qualcomm RF module designs and wireless platforms.

HaLow there !
AIRETOS HA92, HaLow modules Class now released!
Breakthrough the classic limitations of Wi-Fi range, without leaving Wi-Fi: use 802.11ah at the free Sub1Ghz bands.
Previous
Next

AIRETOS® stands for:
Strong leverage of Qualcomm know-how.
Identification of key technologies.
Maker-Direct support.
Access to world competitive prices.
Reliable sampling for your designs.
---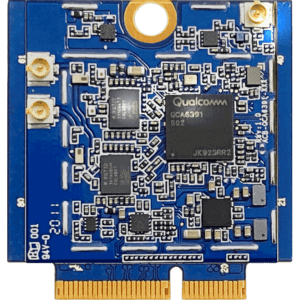 Innovative Modular Designs
VOXMICRO AIRETOS® products comprise embedded, socketed and soldered modular designs for Wi-Fi, Bluetooth and propriety protocols. Our wireless modules enable secure, reliable connectivity in the harshest RF environments in commercial, enterprise, industrial and defense settings. They are certified with the largest selection of antenna types enabling customers to get the highest performance in their applications and avoiding additional costly and time-intensive radio certifications.
---
Customization Capabilities
Whether the need is for a custom-made product or for a complete product development, VOXMICRO has it covered with excellent time, cost and quality efficiencies:
Circuit design
Module Layout design
Customer review design
Prototype Assembly
Function and Performance Test
Performance Tuning
Design Quality Assurance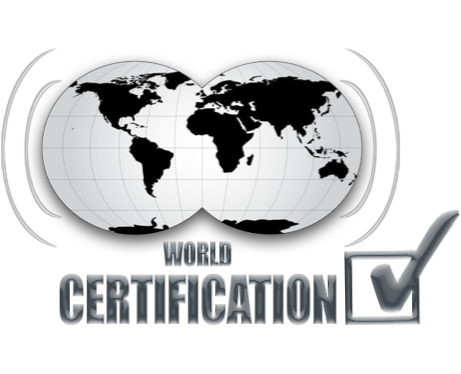 Certification Capabilities
VOXMICRO is a module and antenna maker with a prime focus on cutting-edge RF wireless technologies. Our standard Functional and Performance Testing provides a complete overview and tuning opportunities to customer device's radios, that can smoothly progress to regulatory approvals:
One-stop-shop testing for wireless modules, customized antennae, and any devices that include wireless technologies
Regulatory approvals and certifications
Global testing and certification support team
Provision of DUT, testing tools and design data
Testing reports and approval sheets
---