Build with QUALCOMM®
The E95 deploys the QCA95xx wireless SoC processor family, with the QCA9590-AR1B as the flagship model and part of Qualcomm's Wireless Infrastructure Network architectures.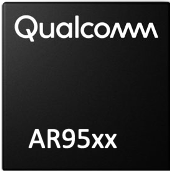 Reliable Wi-Fi links under any conditions.

Modules that offer complete enterprise features, designed for network platforms and access points with indoor or outdoor placement.
The AIRETOS E95 Class supports demanding wireless link configurations for retail, carrier and enterprise networking customers. Cisco Compatible Extensions (CCX) and FIPS-loopback for hardware-based security make the E95 Class a great choice for demanding applications with backward compatibility.The E95 Class includes 2- and 3-stream, dual-band 802.11n (Wi-Fi 4) mPCIe designs, with data rates up to 450 Mbps. It offers a complete platform for use with the entire Peacock family of QCA95xx SoCs.
The E95 Class enjoys community support under Linux ATH9K and a range of drivers for Windows and Android OS.

Qualcomm ASIC



All-Security Standards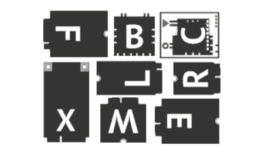 Form-factor choice

Choose Form-Factor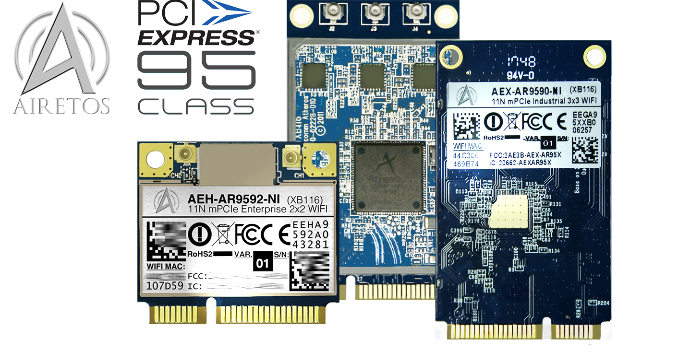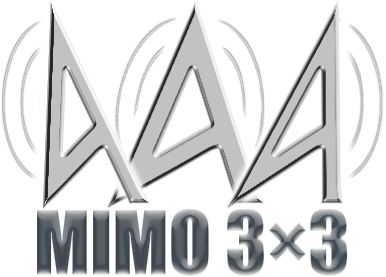 Better MIMO, better signal

The E95 comes with up to three antenna connectors, for MIMO 3Tx3R (3 Transmit & 3 Receive) technology. MIMO links, signal focus and RF field design are all beneficiaries.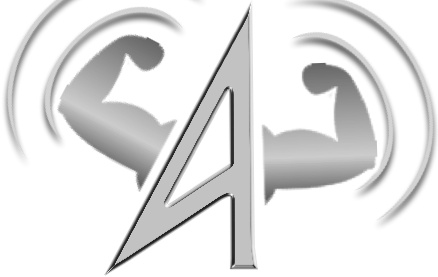 Top power output, across channels

Full external FEM design for enhanced range, energy and Tx power accuracy; 24dBm aggregate output for WLAN, with the option to further amplify in outdoor applications.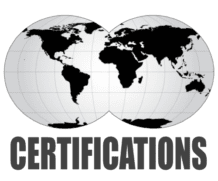 World Certifications
The E98 comes with approvals to the major domains of USA, Canada and EU with 5 antenna types. Optionally offered is co-sponsoring for further countries.
Mini-PCI Express, minicard

---
MRSP from

$ 39.95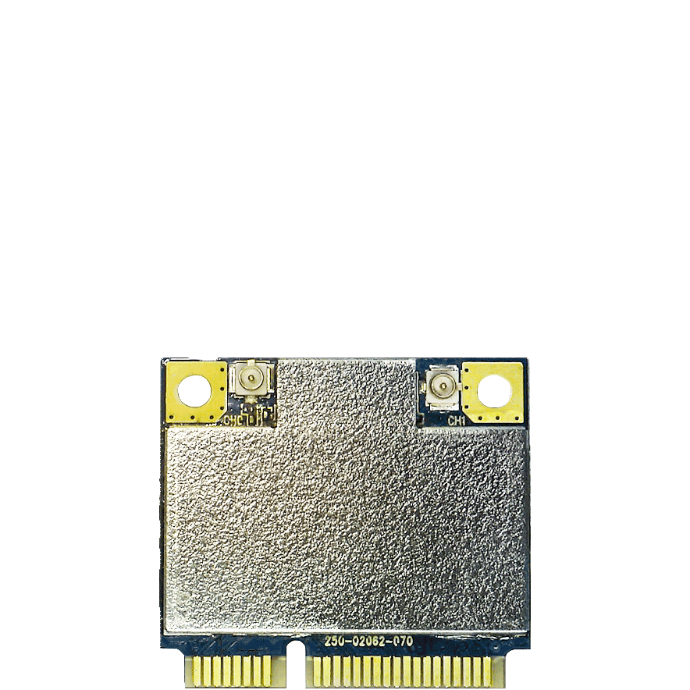 E95 Series H, 2826 mm
---
Small footprint for tight spaces:

Standard edge pin mapping

Two antenna, 2x2 design






Mini-PCI Express

---
MRSP from

$ 39.95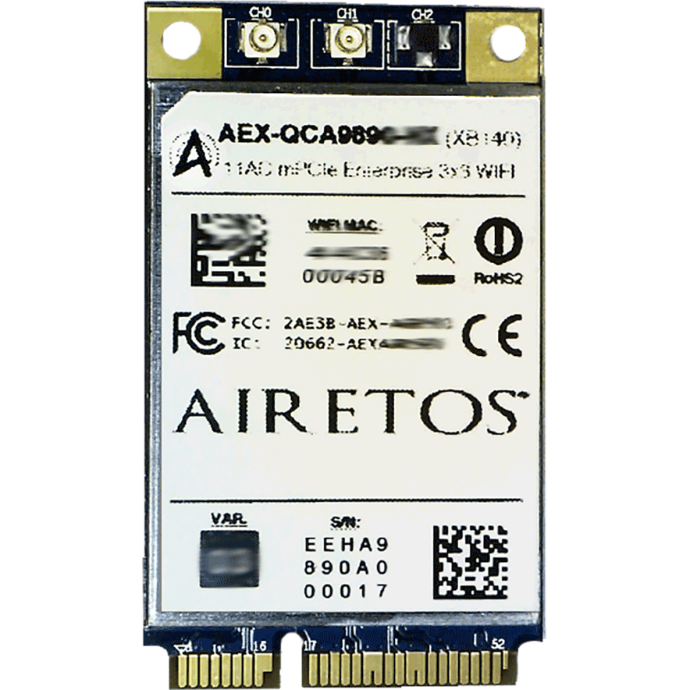 E95 Series X, 2852 mm
---
Full thermal and filtering footprint:

Finely-tuned xFEM analog side

Standard edge pin mapping

Up to three antenna, 3x3 design

Full-card, not half mini-card


With QFN support, On-chip CPU for Host Wi-Fi offload, 40Mhz channel bandwidth, 5/10MHz channelization, Dynamic Frequency Selection (DFS), Enhanced small packet performance, Spatial Multiplexing, cyclic-delay diversity (CDD) and more, the AIRETOS E95 Class forms a classic in enterprise and industrial level Wi-Fi modules. The E95 Class provides great options for Outdoor IIoT and Industry 4.0 IoT, Smart Cities Infrastructure, Agriculture and Energy, Transportation and Mobility Solutions, Drones & Robotics, Medical & Healthcare Devices, Smart Environment, and Habitation Spaces Sensor Aggregators, Automotive and Aerospace Networking, backed also by:

WLAN CPU supported low-level setup of PHY and RF to offload the host processor for other tasks.

Single-ended RF ports with integrated matching to simplify host and system design.
802.11 wireless MAC protocol, 802.11i security, Rx/Tx filtering, error recovery, and 802.11e quality of service (QoS).

Systematic support by open source drivers for Linux (ATH9K) and Android.