End-of-Life status announced on 2023-03-10
Build with QUALCOMM®
The E94 deploys the QCA94xx wireless SoC processors, with the AR9462-BL3A as the most complete model; all part of Qualcomm-Atheros portfolio.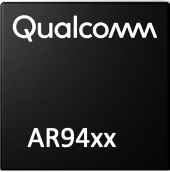 Single RF IC, in tightly integrated designs.

Modules that offer World level Regulatory Compliance, designed for PC manufacturers and consumers alike.
The AIRETOS E94 Class come with compliance and full compatibility with industry standards like 802.11d/h regulatory adaptability.The E94 Class has 2-stream, dual-band 802.11n (Wi-Fi 4) mPCIe designs, with data rates up to 300 Mbps and it has fully compliant variants to BT4.2, 3.0HS & v2.1 that supports EDR of 2Mbps and 3Mbps for data and audio communications..
The E94 Class enjoys community support under Linux ATH9K and a range of drivers for Windows and Android OS.

Qualcomm ASIC


Choose Form-Factor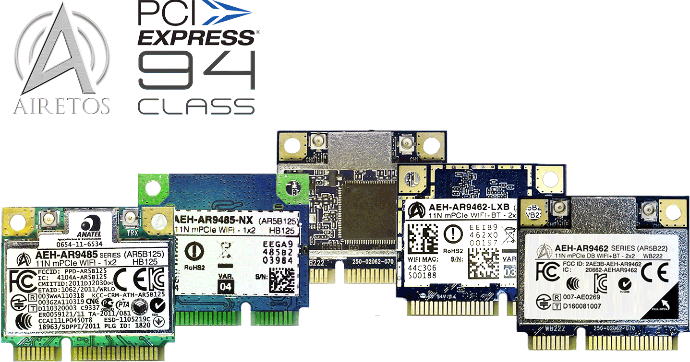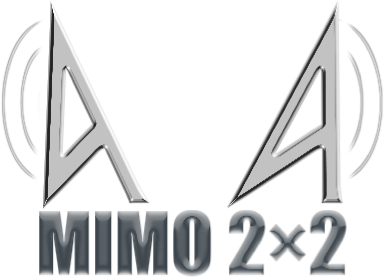 Multi-in, Multi-out

The E94 comes with up to two antenna connectors, for MIMO 2Tx2R (2 Transmit & 2 Receive) technology. MIMO link robustness and signal focus are improved as a result.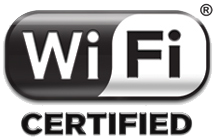 Wi-Fi Alliance approval

Fully approved reference designs by the Wi-Fi alliance. The E94 modules follow precisely and benefit from those same certifications and branding assets.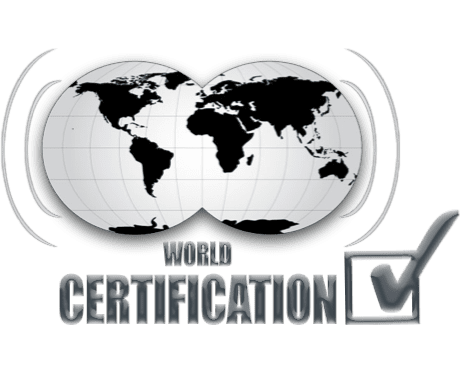 World Certifications
The E94 comes with approvals for all major regulatory domains and for a long list of countries for which the certifications and licenses are available.
Mini-PCI Express, minicard

---
MRSP from

$ 24.95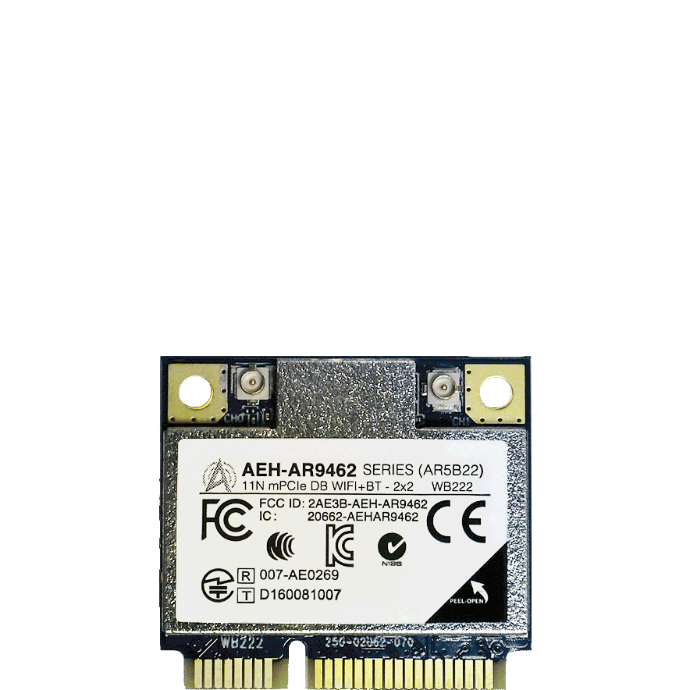 E9462 Series H, 2826 mm
---
Single IC solution, all-in-one:

Standard edge pin mapping

Up to two antenna, 2x2 design
BT 4.2 co-existent, combo

Is reference design WB222
Mini-PCI Express, minicard

---
MRSP from

$ 14.95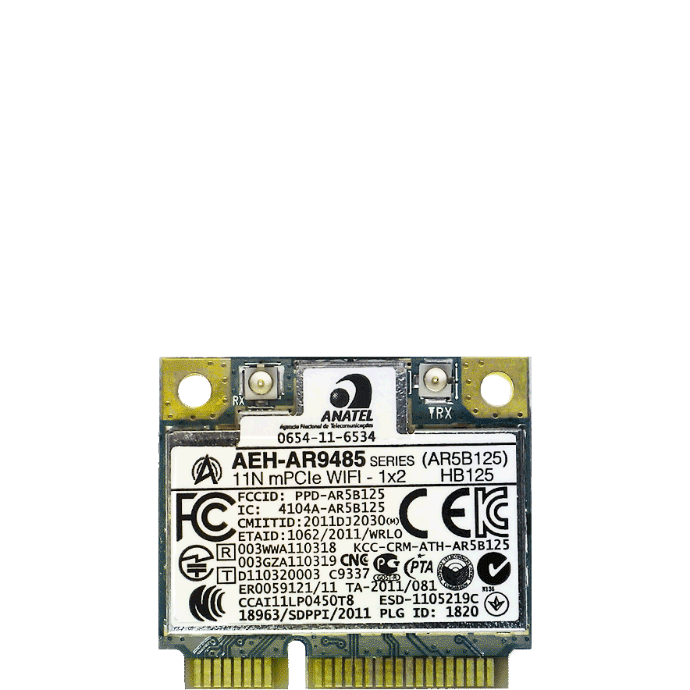 E9485 Series H, 2826 mm
---
Single IC solution, optimal price:

Standard edge pin mapping

Auxiliary antenna for 1x2 design
Is reference design HB125



With Wi-Fi Protected Setup™ via PIN and Push-Button (PBC), Passpoint™, Voice protocols, QFN support, 40Mhz channel bandwidth, Dynamic Frequency Selection (DFS), the AIRETOS E94 Class offers solid entry level Wi-Fi module choices.
Single-chip, integrated design.
Support for DirectConnect / Wi-Fi CERTIFIED Direct® and Miracast®

Systematic support by open source drivers for Linux (ATH9K) and Android.