Build with QUALCOMM®
The E61 deploys the QCA61x4 wireless SoC processors, with the QCA6174with external FEMs as the most complete model.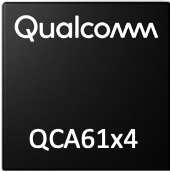 Single DB Wi-Fi IC, in tightly sync with BT5.

The AIRETOS® E61 Class comes with World-level Regulatory Compliance and full compatibility with the latest industry standards and advisory for regulatory adaptability, aiding swift design-to-market deployment solution for the growing consumer electronics applications. E61 Class supports high-speed Wi-Fi connectivity and enriched media experiences and has integrated RF front-end and single-ended design for simpler and low-cost design.

A high level of integration and full implementation of power management functions specified in the E61 Class minimizes system power requirements. Both WLAN and BT conserve power having several power-saving modes implemented, like MIMO-PS, UAPSD, Green-Tx, host power offload, Packet-power-save (PHY-NAP), early beacon termination.
Modules that offer World level Regulatory Compliance, designed for PC manufacturers and consumers alike.
The E61 Class enjoys community support under Linux ATH10K and a range of drivers for Windows and Android OS.

Qualcomm ASIC


Choose Form-Factor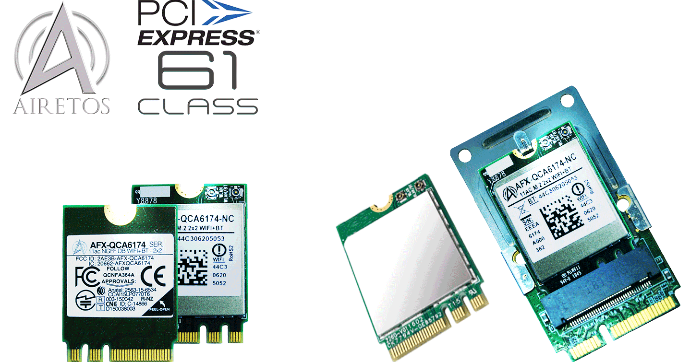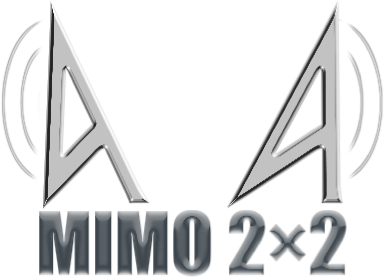 Multi-in, Multi-out

The E61 comes with up to two antenna connectors, for MIMO 2Tx2R (2 Transmit & 2 Receive) technology. MIMO link robustness and signal focus are improved as a result.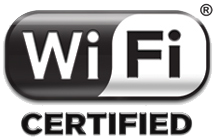 Wi-Fi Alliance approval

Fully approved reference designs by the Wi-Fi alliance. The E61 modules follow precisely and benefit from those same certifications and branding assets.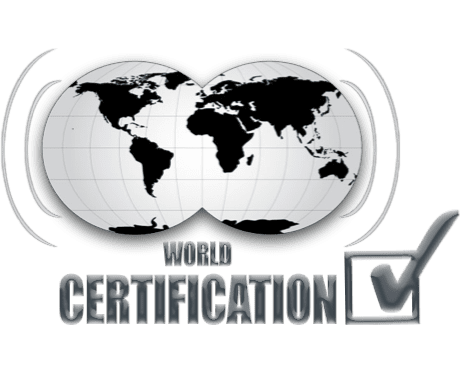 World Certifications
The E94 comes with approvals for all major regulatory domains and for a long list of countries for which the certifications and licenses are available.
M.2 A+E Key

---
MRSP from

$ 24.95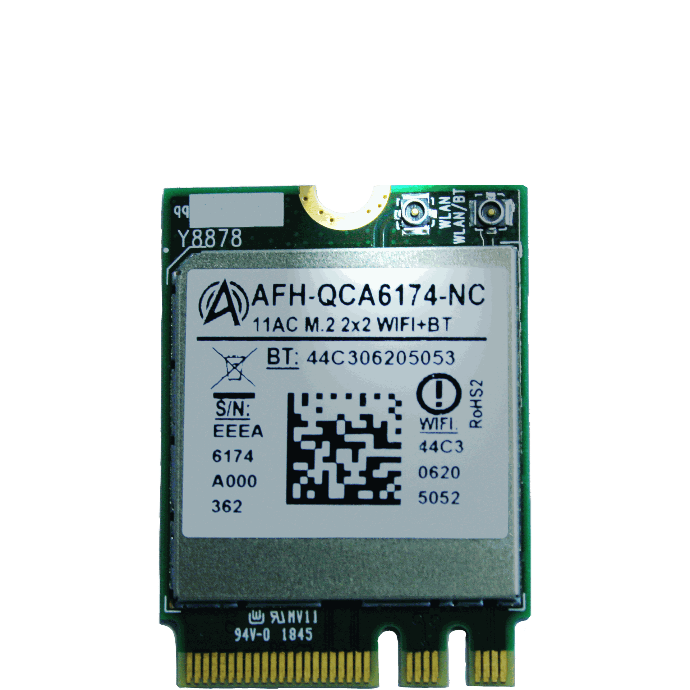 E61, 2230 mm
---
Single IC solution, all-in-one:

Standard edge pin mapping

Up to two antenna, 2x2 design
BT 5.0 co-existent, combo

Is reference design QNFA364A
E61 Class is originally developed and certified in the Next Generation (NGFF) also known as M.2 Form Factor (2230), which is a transition from the miniPCIe (full and half-size) to a smaller form factor – both in size and volume. An NGFF/M.2 module can utilize the full speed of PCI-Express specifications, with a bandwidth up to 1GB/s under currently PCIe 3.0 standards.

Our OxfordTEC® NGFF to mPCIe Adaptor is an innovative component, taking into account optimal performance and reduced space requirements. Combined as a Kit with our E61 Series F NGFF modules allows designs with form factor independence by unique global certification. Easy assembly and the minimal space-saving module height enable compact and efficient designs with a high degree of flexibility and adaptability.
With Wi-Fi Protected Setup™ via PIN and Push-Button (PBC), Passpoint™, Voice protocols, QFN support, 80Mhz channel bandwidth, Dynamic Frequency Selection (DFS), the AIRETOS E61 Class offers solid all-rounder level Wi-Fi module choices.
Single-chip, integrated design.
Support for DirectConnect / Wi-Fi CERTIFIED Direct® and Miracast®

Systematic support by open source drivers for Linux (ATH9K) and Android.