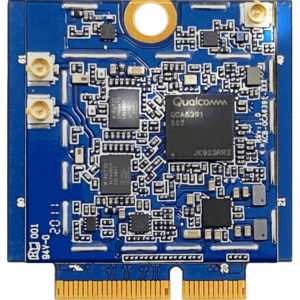 Innovative Modular Designs
VOXMICRO AIRETOS® products comprise embedded, socketed and soldered modular designs for Wi-Fi, Bluetooth and propriety protocols. Our wireless modules enable secure, reliable connectivity in the harshest RF environments in commercial, enterprise, industrial and defense settings. They are certified with the largest selection of antenna types enabling customers to get the highest performance in their applications and avoiding additional costly and time-intensive radio certifications.
---
Customization Capabilities
Whether the need is for a custom-made product or for a complete product development, VOXMICRO has it covered with excellent time, cost and quality efficiencies:
Circuit design
Module Layout design
Customer review design
Prototype Assembly
Function and Performance Test
Performance Tuning
Design Quality Assurance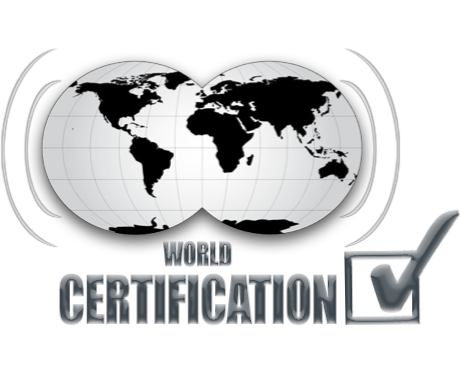 Certification Capabilities
VOXMICRO is a module and antenna maker with a prime focus on cutting-edge RF wireless technologies. Our standard Functional and Performance Testing provides a complete overview and tuning opportunities to customer device's radios, that can smoothly progress to regulatory approvals:
One-stop-shop testing for wireless modules, customized antennae, and any devices that include wireless technologies
Regulatory approvals and certifications
Global testing and certification support team
Provision of DUT, testing tools and design data
Testing reports and approval sheets
---
Performance and Certification
Helping customers to navigate the complex process of complying with radio performance testing requirements to ensure their wireless & RF devices are compliant, compatible, and reliable.
---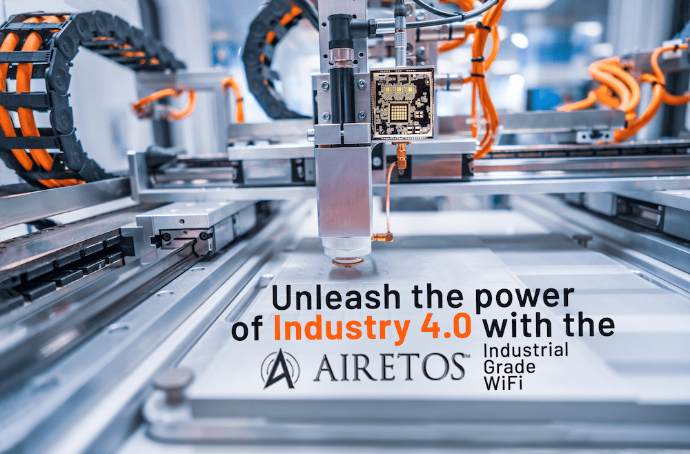 Advanced Technology
VOXMICRO offers an extensive portfolio of wireless products for industrial and consumer wireless applications and offer wireless connectivity solutions including a full range of socketed and soldered industrial-grade modules leveraging Qualcomm's latest technologies. As Qualcomm's Early Access Partners we develop and bring timely to the markets the most innovative and edge-cutting technologies to back-up and strengthen our customers' competitive advantages.
---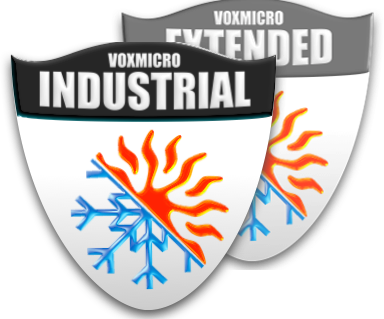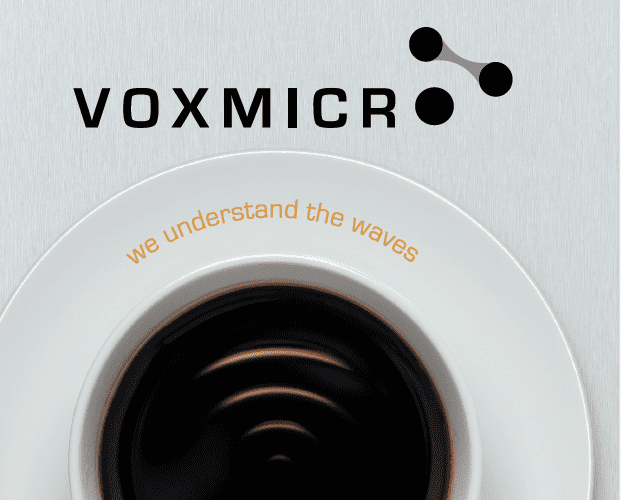 End-To-End Solutions
At VOXMICRO we continuously develop and provide highly performing End-To-End solutions with global outreach and customer support, composed of:
The comprehensive AIRETOS ® wireless modules portfolio for industrial and consumer wireless applications
Matching highest-quality OXFORDTEC ® RF antenna, cables and connectors that safeguard application performance and Total Cost of Ownership
in-house controlled box build services that are designed to leverage our wireless expertise and provide outsourcing efficiencies
---